Session Prices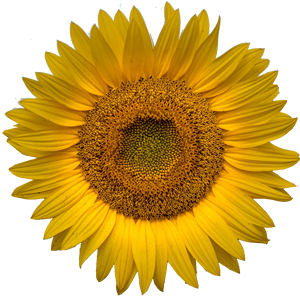 All prospective clients are invited to attend a free 30-minute introductory session with no obligation to commit to further sessions.
Counselling sessions last 50 minutes and are charged at £45.
Concessions are available for Student counsellors. Please contact me for more information.
Payment is in advance, on a per-session basis. Details will be provided at the free introductory meeting.
Cancellation Charges
Please give at least 48 hours' notice in the event of any cancellation.
A charge of £20 will be made for all cancellations where less than 48 hours' notice is given. This is to cover costs.
Clients who do not attend booked appointments, or arrive late will be liable for the full session cost. Due to time constraints sessions will not go ahead unless clients arrive on time.