Privacy & Confidentiality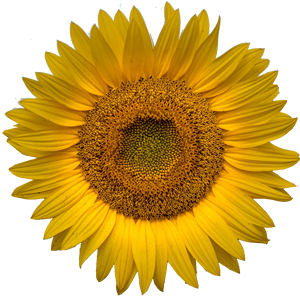 Privacy and Confidentiality issues are agreed to in advance in the Counselling Contract. The areas covered in the contract are set out below:
Confidentiality
The content of counselling sessions is fully confidential, with the following exceptions, which I have a statutory duty to make you aware of. These are mentions of:
Drug trafficking
Money laundering
Acts of terrorism
In the event of a client disclosing their involvement in any of these issues, I am subject to certain legal reporting obligations. I work to the BACP Guidelines in this area, please see the following link on the BACP website for further details:
https://www.bacp.co.uk/media/6305/bacp-managing-confidentiality-legal-resource-gpia014-july2019.pdf
Safety
If a client was to mention anything which suggests that they may be a likely risk of harm to self or others I would invite them to explore those issues in depth and may encourage them to speak to a GP or another appropriate professional.
Supervision
I attend regular monthly supervision as is expected for all counsellors. Supervision is designed to ensure the counsellor is working ethically and professionally and to protect the client and counsellor's professional boundaries. All material brought to supervision is anonymised in order to protect the identity and confidentiality of the client and their story.
Data Protection
I keep brief professional counselling notes and personal contact information for my clients. These are stored securely and would only be shared with others with the agreement of the client. In the event of emergencies, a trusted third party can be asked to access the contact information.
Personal counselling notes are kept to a minimum and are not kept with the client's contact details. My work is compliant with GDPR regulations.
Outside the Counselling Room
If we were to meet outside the therapy room, for instance, while shopping, I would not automatically acknowledge you. This is to protect your identity, as some people do not wish to inform friends or family that they are in counselling. If you decide to say hello I will be very happy to respond.